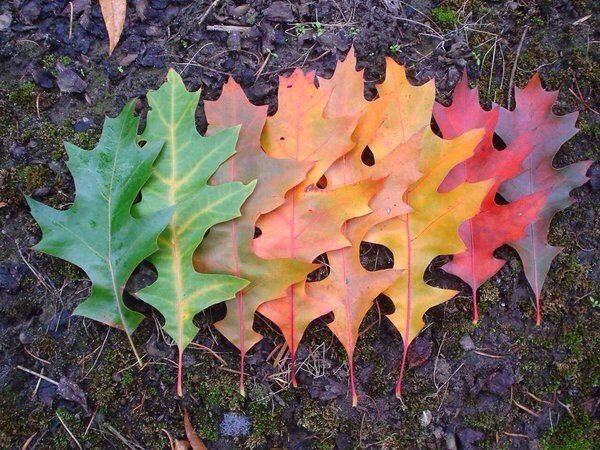 My name is Adam Audette and I'm an internet marketer by trade, a SEO expert to be more specific. What does that mean, exactly? It means I help brands connect with their audiences through organic search. It's not tricks, or wizardry, or link spam. It's good old fashioned technical strategy, content work, and measurement. I talk a lot about that on the blog, mostly about strategy, and managing teams, and operationalizing SEO. I talk less about how to grep Googlebot smartphone out of your log files, but I still love the terminal. Problem is, I'm more Powerpoint than Bash.
Career Highlights and Humblebrags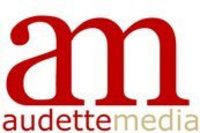 My career in SEO began around 1997 informally, when I took over the reigns managing the LinkExchange Digest, an email marketing discussion list. Back then we used email as social media. It was kinda sad, but was all we had. The community was well over 150,000 strong. It was a big discussion list, and eventually got merged into Microsoft, and for a time I worked for MSN bCentral. More importantly, I learned about SEO and digital marketing by running the community. I also met Tony Hsieh of Zappos around 1999 by way of LinkExchange, and I joined him as a jack-of-all-trades type in 2001. My first focus was social media (community manager was the parlance of the times), and eventually I worked my way into managing SEO for Zappos. I ended up staying with them a long time, doing SEO and other things, for over 10 years. These were the glory days of Zappos.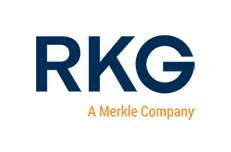 I co-founded my own agency, AudetteMedia, in about 2006 with my dad and Meg Thompson. We grew that successfully and thrillingly to an eventual acquisition by RKG (Rimm-Kaufman Group) in 2011. That story will soon be told in more detail (to probably three people who care besides me). I joined RKG as president but focused on SEO exclusively, and we flourished and then sold to Merkle in 2014, more than doubling in size in three years.
Then the Merkle chapter began. RKG's leading search capability led all integrations for SEO and paid search, including IMPAQT and others, and we scaled the SEO offering to a robust global level, working with brands like Google (yes, doing SEO, and a story for the blog), Amazon, Walmart, Nestle, Facebook, and nearly 95% of the Fortune 500.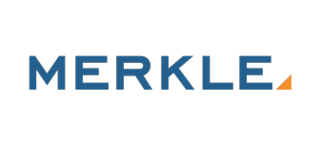 Merkle was gobbled up by Dentsu in 2016, and the 5-year earn out was accelerated due to 2020's COVID. I left Merkle in 2020, took off a year to snowboard, do some consulting, and play some golf.
This was a crazy run of acquisitions with many a jolly tale to be told. And they will be told, on the blog, in due time. It wasn't all good, but it was nearly perfect in many ways: the teams, the work, the clients, and the opportunities. Because I started this journey with AudetteMedia when we had fifteen employees, I've always had a fierce underdog mentality and I love to be challenged. I don't need to "win," whatever that means (it's individual and subjective), but I need to try. The effort is the win, to me. Therefore, going from AudetteMedia and fifteen strong, to Merkle at twelve thousand strong, within Dentsu at sixty thousand, is incredible to me.

Ironically, going big and scaling has made me appreciate small and high-quality. That's why I'm at Blend360 now. You can find more about that elsewhere on the site, including below.
In a way, what started in Bend, Oregon all those years back in the early 2000's, led to dentsu. I'll write more about this in some upcoming pieces I'm working on.
AudetteMedia > RKG > Merkle > Dentsu
That was the journey I took for the greater part of the last fifteen years. What's most striking to me, is that today there's more opportunity in SEO and digital marketing than ever before. The market is wide open and clients are investing heavily.
Clients I've Worked With
So…. Many… Clients. These logos are brands I've engaged with on SEO. Some more memorable than others. Some more challenging than others. All of them staffed with amazing teams and people. These were not little projects and one-off audits. These were not speaking to the in-house team for an afternoon. These were MSA level, large revenue associated, long-term and impactful SEO strategy and program execution engagements.
More career highlights, lowlights and experiences will be shared in time over on the blog. While I have decades of experience working with large brands, I truly enjoy working with small companies, startups and local businesses. In some ways, it's more satisfying than working in the enterprise, because small companies allow you the opportunity to make an impact and feel it quickly.
---
What This Blog's About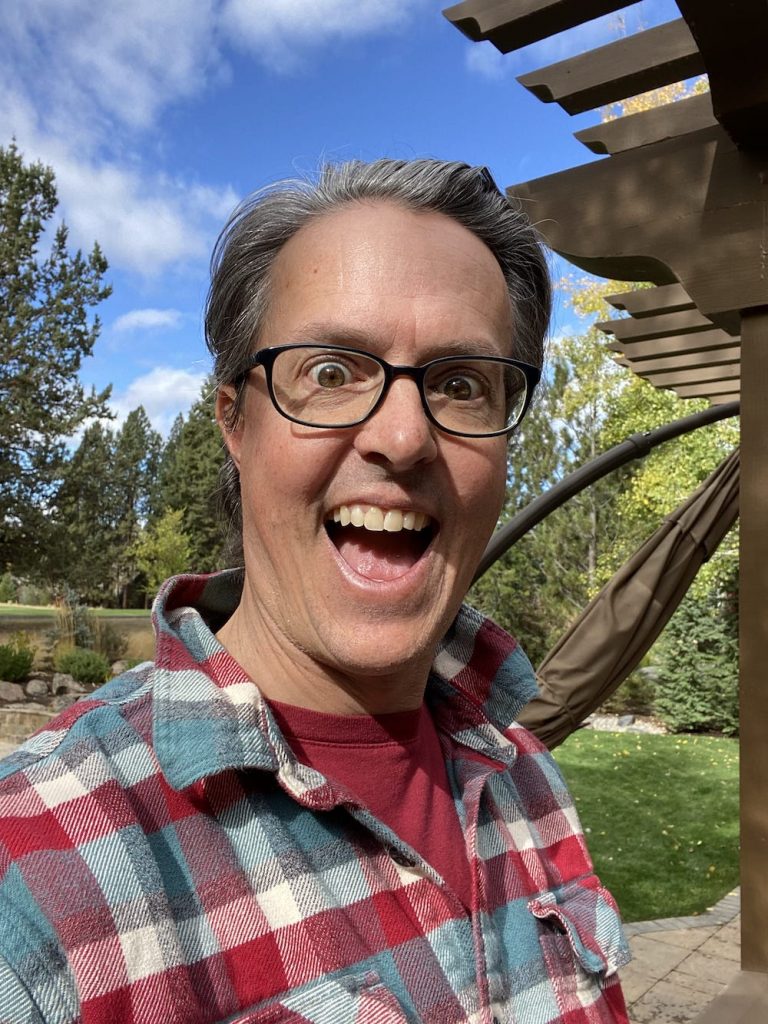 I'm still learning and driven to keep improving, to keep delivering value to the amazing people working in the SEO industry. I'm still trying to provide opportunities for my team and value for our shareholders. It starts with people, leads to value for clients, and ultimately into business equity. The virtuous cycle.

Please give me a shout if you want to talk, or there's something you're interested in seeing covered here. Thank you. ❤️
Ultimately, I want this blog to be useful for SEO's working in the industry who are either running teams, their own agency, or working with agencies in-house. There isn't much online written from this perspective. It's usually SEO tactics, like how to audit a site, or what algorithm Google just released, or other tactical how-to's designed either to educate, or to highlight the writer's expertise for business development purposes, or because they really want industry fame. All good, I get it, but it leaves a gap. That's where this blog comes in, covering strategy, teams, operations, finances, using agencies, running agencies, working in-house and the partner and technology landscape.
---
Where I am now
I'm currently at Blend360, a leading data science and business intelligence company. We're not an agency, we're a services organization. I'm building a new SEO capability that combines data science and business intelligence with SEO, in new and exciting ways. We're about the science, but we haven't forgotten the art.