Whoa there, old timer! This post was first published in 2010, and a lot has changed since then. You may want to check out the blog to see what's new. 👍🏼
Once I had kids, it was startling how precious little time I seemed to have. I realized how much time I wasted before.
Holding my first daughter, I felt the tangible weight of another human being who needed me to take care of her.
When we brought Lilly home, I layed on the couch with her on my chest. She was as tiny as a little stuffed animal. She fell asleep on me. I was smitten, smote right then and there. Then she woke up and puked all over my chest.
Entrepreneurship and Fatherhood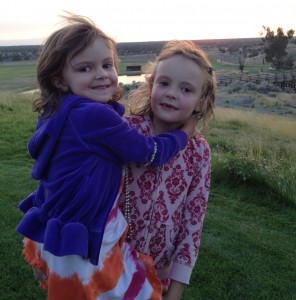 Being an entrepreneur meant providing for my family. I consider that my primary role as a father and husband. When my second daughter, Allison, was born my responsibilities amplified. My focus and intensity increased.
Life drives each of us differently. Family is a big part of what motivates me. It puts things into perspective and gives me purpose and focus. I know who I should be. My children bring me new kinds of joys and experiences. They teach me things I never knew. They give me headaches and stress sometimes, too. It's messy. It's not easy.
It's the icing on the cake that I happen to love what I do. Passion increases success.
Challenges Abound

It's not all chocolate and roses. Coming home tired but amped up, stressed and wanting to let off steam isn't rare. There are long, fast-paced days. There's steady travel. When I walk through the front door I'm in tune with the work world, not my home and children. (Side note: it helps to have a transition home, which for me is a bike ride. Exercise every day is key.)
My wife needs a break. She works full time caring for the kiddos (an equally demanding job). She's ready to go out when I want to stay home. She's itching for some adult conversation and all I want is a couch and Sportscenter. And maybe an IPA.
Children Are More Important Than Career

Here are some of the common arguments people use to justify work imbalance:
"I've got to work late again tonight, but this is for the financial security of my family."

"If I bust really hard for three or four years, I'll be able to work less and transition more into family time."

"I've got to do what it takes. If I don't, someone else will pass me by."

But the bottom line: in the big picture, work will never be as important as raising your kids.
That's easy to say from here, flying back from a week of business meetings. It's easy to write this stuff. The hard part is putting it into action. Balance is the most challenging aspect of career and parenting, and time flies. Better get on it.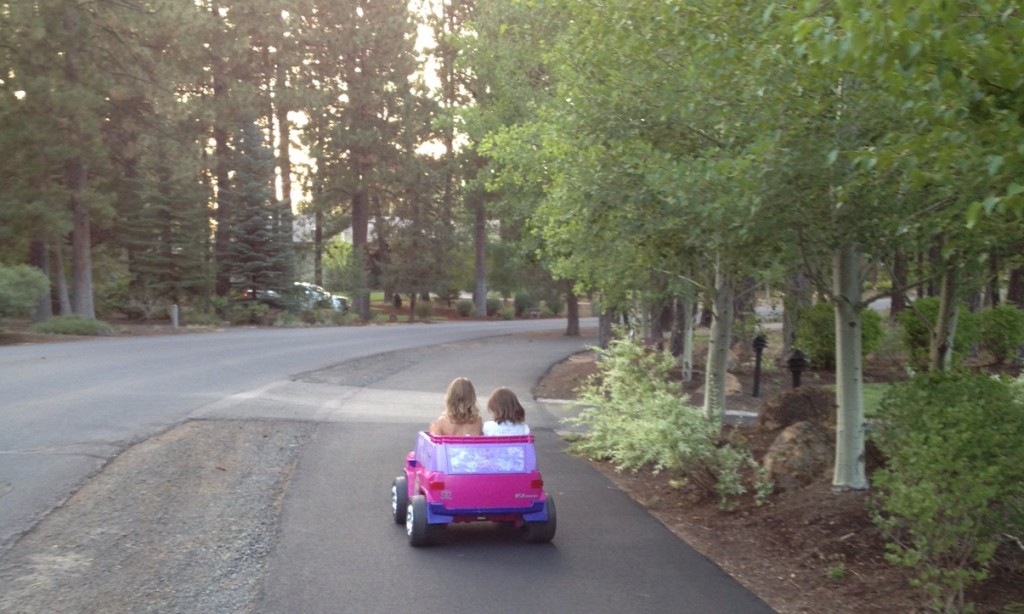 ---